You can buy small thingies I have done. You get a nice swaggy thingie, at the same time you help this boi get by another day and continue doing what he does.
Pay what you want model.
Donations start at 5€ ( including shipping )
Please specify what you want to receive, and dont forget to include your address !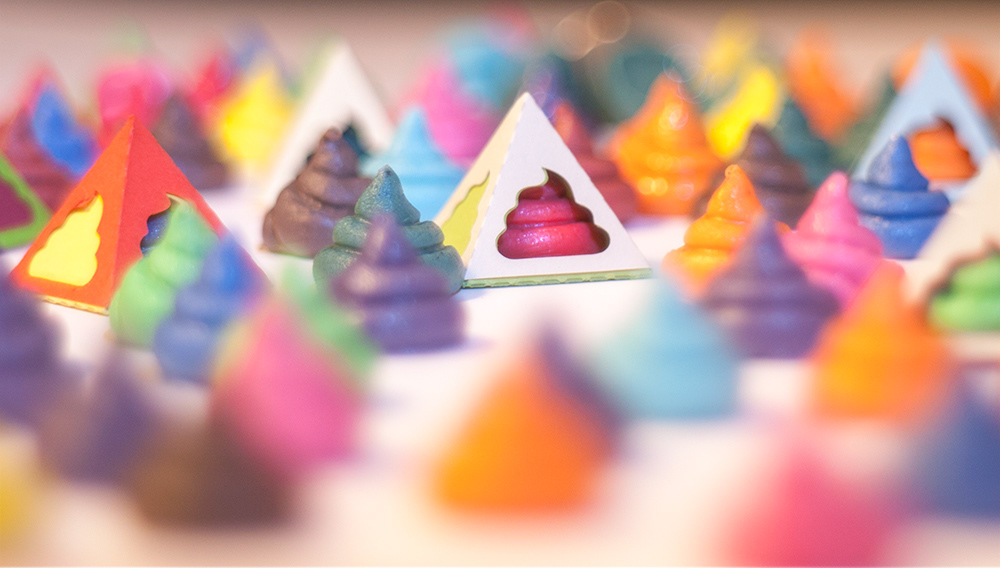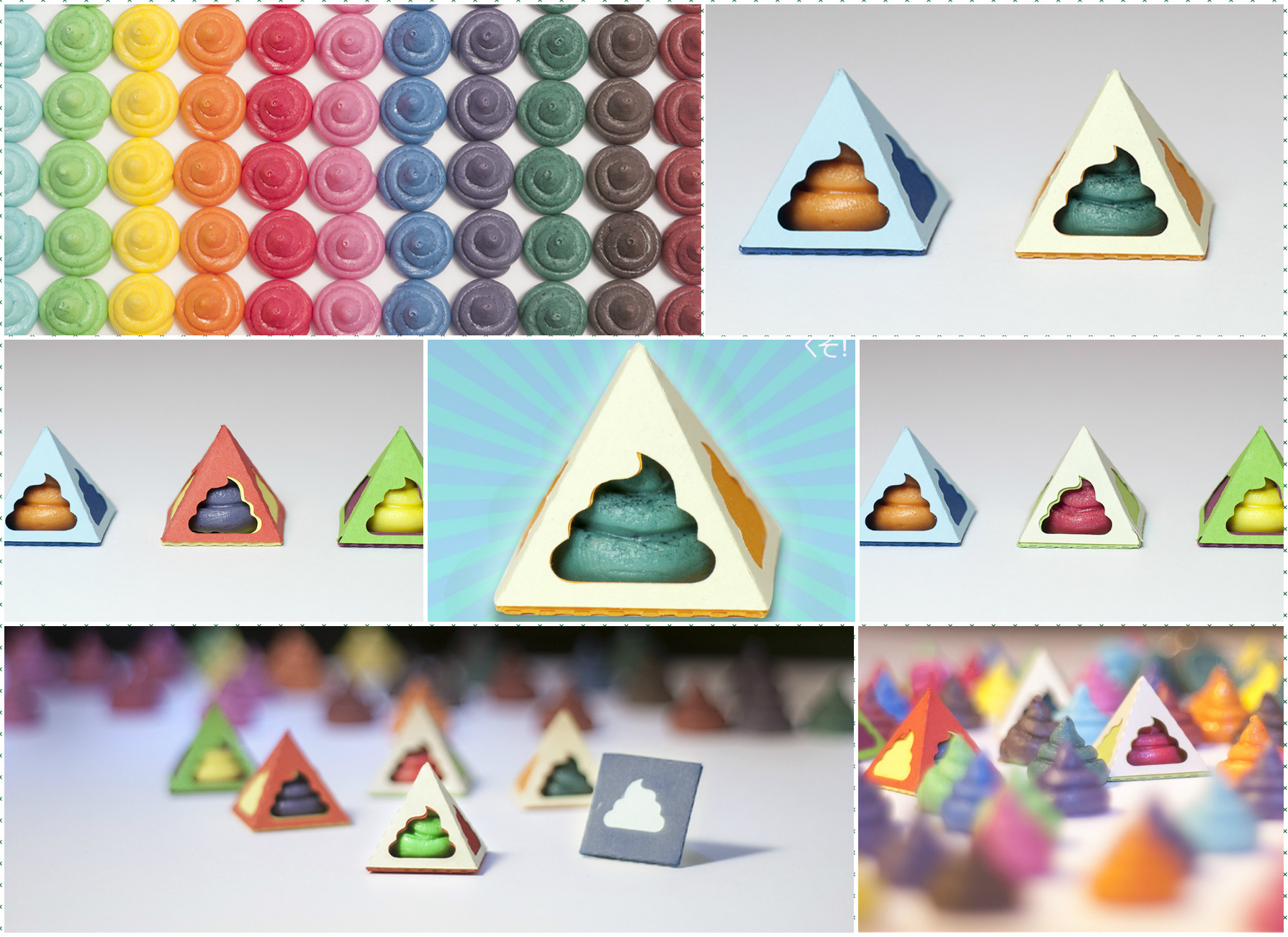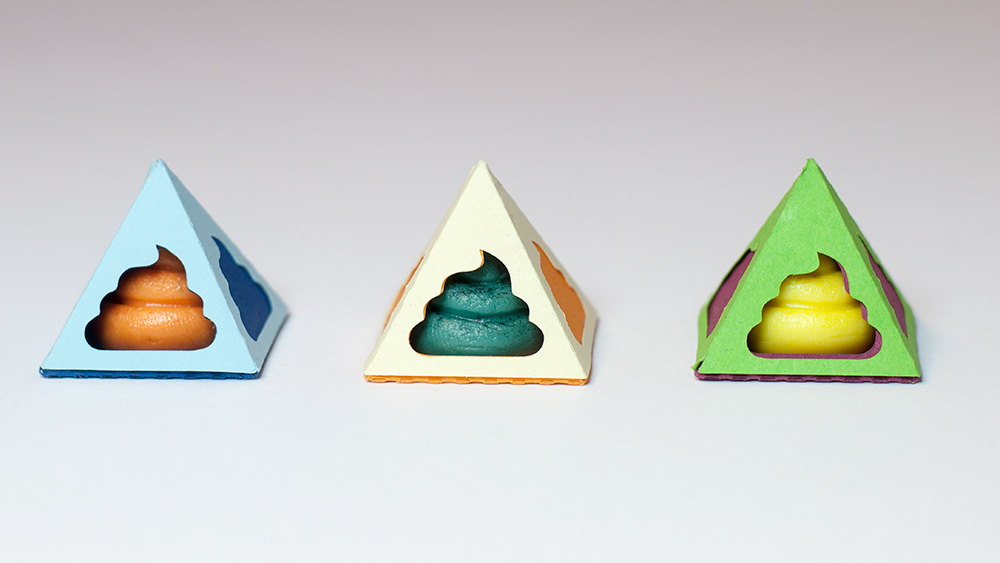 Donation to receive This is SHIT start at 5€ (shipping included)
A limited edition handmade resin collectible.Made for the zog book edition: This is: Shit
It comes in a great variety of vibrant, mat and transparent colours.
The packaging is a pyramid shaped windowed box with multiple colours assembled randomly.

It can be displayed as is, or without the package.

Size of the pyramid 2.5 x 2.5 x 2.5cm

Please note: the colour of the little poop and the packaging you will receive will be selected randomly.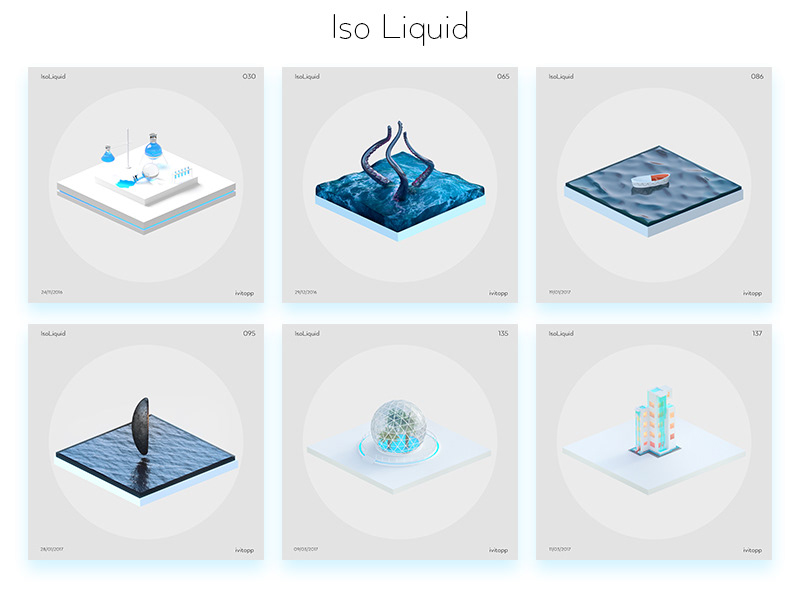 A very Limited edition of 50 hand signed and numbered 50 Different cards with postcard size support. Printed on beautiful 600 g/m2 extra dense paper with blue edging Quadplex exclusive. Support 105 x 148 mm (finish on both sides) Matte Thanks to Guth & Yaya

*You will receive a randomly chosen print.
**When you buy 2 or more at the same time, you are guaranteed to receive different prints.